RV Repairs and Maintenance Services
We offer a wide range of RV repairs and maintenance services, including:
Complete maintenance & winterization
Propane appliance repairs
Window & door replacement
Warranty repairs on all major appliances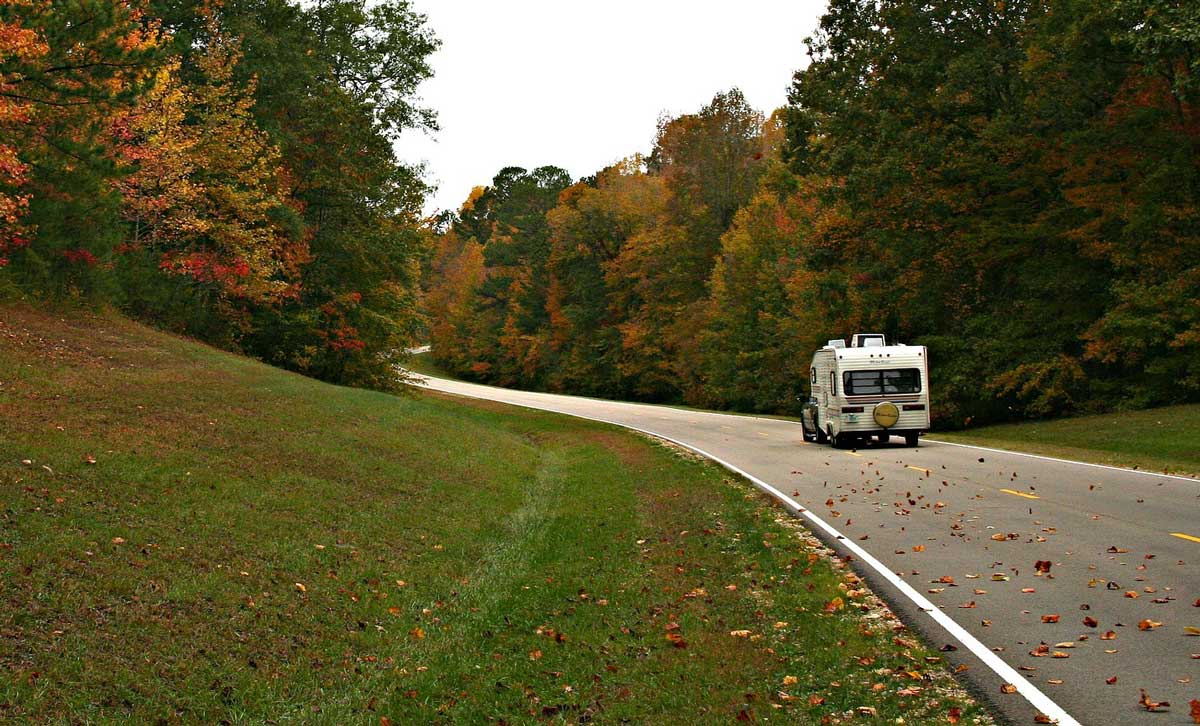 Recommended by insurance companies for RV repairs
We will help simplify your insurance claim.
Seal repairs and replacement.
Maintenance & adjustments.
We offer perfect paint matchings services
From a small repair to custom, multi-colour striping, we will have your RV looking good as new.
Roof Repair & Replacement:
We have four large bays and two smaller bays to shelter your RV while we're working on it.
From small damage repairs to full roof replacements.
No matter what type of roof your RV has, we can help
Fibreglass & Siding Repair:
Tin siding or fiberglass siding repair or replacement.
Our service centre is equipped with the Sealtech 430R system to accurately detect water leaks in your RV. We can find and repair all water leaks.
Is your RV as ready as you are for your next adventure?
Contact us today to find out more about our maintenance packages.